admin
| February 15, 2011 |
1 comment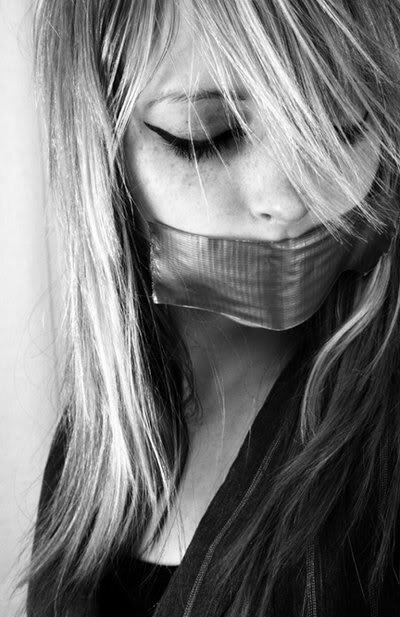 Just weeks after an elected U.S. official used his office to ban a peaceful gathering of subscribers to American Renaissance, or AmRen, a scientific journal whose focus is often race, the U.S. State Department has criticized Iranian officials for working against peaceful assembly in Tehran.
Showcasing the American establishment's hypocrisy on matters of free speech, the US State Department called on Iran "to allow people to enjoy [the] same universal rights to peacefully assemble, demonstrate as in Cairo", in a Twitter message written in Farsi and directed at the Iranian people.
Meanwhile, Yale graduate Jared Taylor, who organizes an annual conference for American Renaissance, is left to wonder if a public discussion on the science of race will ever again be permitted on U.S. soil.
For the second year in a row, the American Renaissance conference has been canceled due to a coupling of overwhelming pressure from Mr. Taylor's opponents and a refusal on the part of the political establishment to observe the right of AmRen enthusiasts to peaceably assemble.
While last year a series of bomb threats –which went without investigation or punishment by authorities– against the D.C. venue that was to host the event kept AmRen subscribers from meeting, Taylor's most recent conference fell to pressure from local government.
In an email, which was published by a local news agency, to fellow anti-white activists in the area, Patrick Cannon, Mayor Pro Tem of Charlotte, North Carolina, where the conference was to be held, said, "I have all hotels, motels, and gotels on notice and they seem to be cooperating well still. An attempt was made for accommodations at another hotel but based on what I ask to take place they were denied again."
He is neither being investigated nor charged with any crime for violating a fundamental human right. Cannon denies that he used his position to ban the conference.
While the American establishment has remained silent as to enabling, through inaction, its supporters, and even leaders, to attack dissidents and political opponents, the US State Department, offering further criticism, Tweeted, "Iran has shown that the activities it praised Egyptians for it sees as illegal, illegitimate for its own people."
The American establishment has shown that activities it criticized Iran for it sees as legal and legitimate for its own people.
Category: American Voice, Establishment News