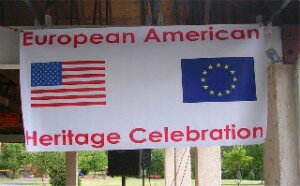 The A3P Pennsylvania State Party, led by the PA State Party Chairman Steve Smith, hosted an outstanding European American Heritage Celebration on Saturday, August 14, 2010.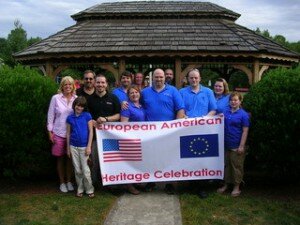 The event was attended by dozens of patriots, many of whom are A3P party members who traveled from various locations in the Northeast to participate.
In addition to the good company and delicious food, the A3P Pennsylvania State Party treated the guests with the musical talents of Matt Giambra.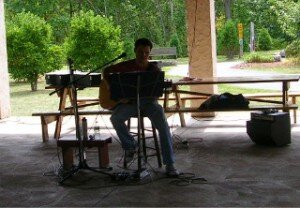 The event lasted well into the early evening with the participants enjoying the company and conversation of fellow Party Members and like-minded patriots.
A good time was had by all that attended.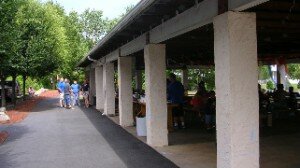 Category: American Voice