admin
| June 28, 2010 |
13 comments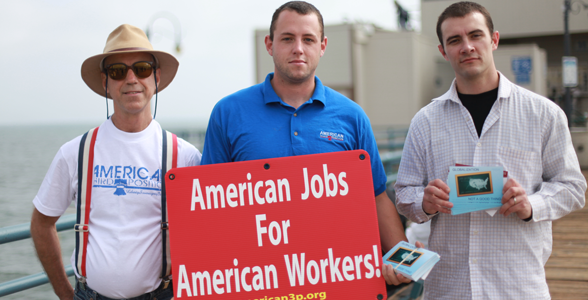 On Sunday, under a fair sky in southern California, the A3P's flagship So Cal team travelled to the world-famous pier at Santa Monica to communicate to the few Americans left there the A3P message.
In just 2 hours, the 4-man team was able to deliver several hundred fliers to the public, many of whom jumped at the opportunity to talk to the activists about the unfairness of globalization and its impact on American workers and their families.
Even tourists from Scotland, England, and Australia were eager to share the stories of their own countries' battle with globalization and its detrimental effect on their lives.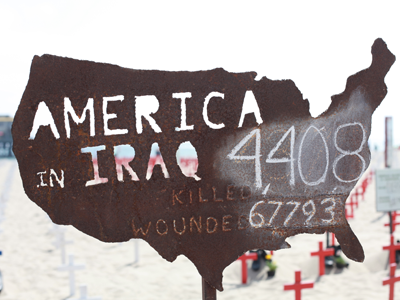 While there was a noticeable shortage of Americans in the area, there was simultaneously a noticeable increased consciousness on the part of Americans concerning the rights of workers, the destruction of our environment for the sake of continued profit on the part of the wealthy, hostile elite – with a particular emphasis on the recent obliteration of our Gulf - and the establishment's highly unpopular war against the once-sovereign nation of Iraq. In fact, just alongside the Santa Monica pier, there has stood for several years now a monument to those heroes fallen in the illegal war waged by our government against the Iraqi people. The activists were sure to stop by the memorial and pay their respects.
A3P activist, Brian Alexander, who served 2 tours in Afghanistan and spent year in Iraq, where he served as an Infantry Squad leader, was especially touched by the tribute. "A number of my friends didn't make it back from that place, and I hold the establishment absolutely responsible for their deaths. I will never relent until they are held to account for their crimes," said an emotional Alexander, as he stood before the display.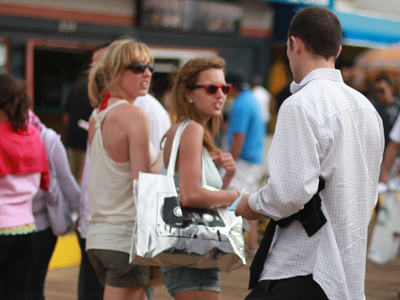 While the area was short on Americans, those few at the pier received the activists with great enthusiasm, and a number of passersby asked about the process of registering as affiliated with the party. The activists were ready with voter registration forms and were even willing to mail the forms in on behalf of those interested.
Without a doubt, the So Cal team, through relentless activism, continues to grow at a rate that might be considered impressive for any grassroots campaign. With about 40 local members and scores of supporters and sympathizers in the area, the team's future is quite promising.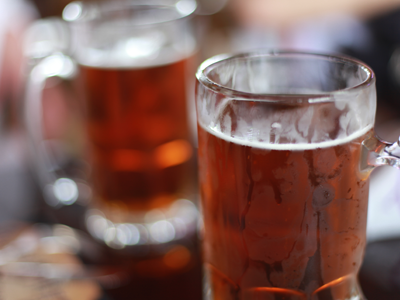 Customary to any A3P So Cal event, of course, was the refreshing after-action review, where several pick-me-ups were enjoyed by the deserving team.
A3P So Cal is always looking for new members of team. Those interested are encouraged to join the party and get involved on the forum.
Additional images: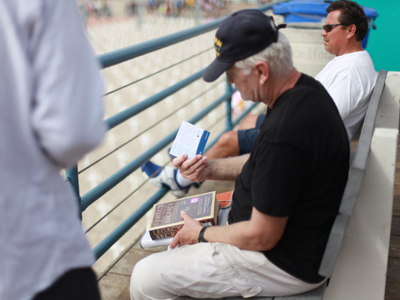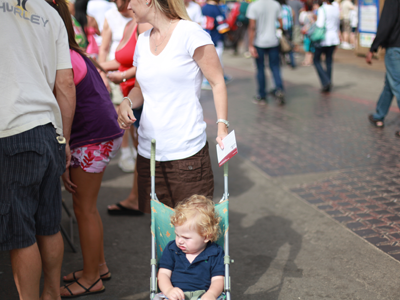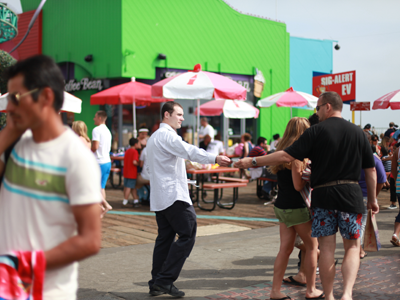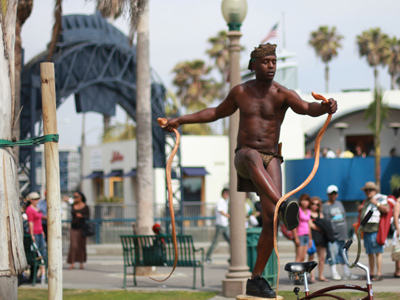 Category: American Voice