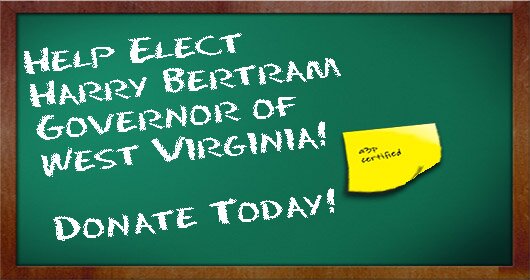 Bertram2011 Campaign Volunteers needed to help out with petition for additional signatures to get on the ballot! Contact Harry Bertram HERE or give him a call (telephone number listed on his web site.)
This is a landmark candidacy for the A3P! Help elect the nationalist A3P candidate, Harry Bertram, Governor of West Virginia, where he'll represent the unique political interests of white Americans and to maintain the liberty, sovereignty, identity, culture, and way of life of the American people.
With a number of successful campaigns under his belt, and with his experience as campaign manager for other nationalist candidates, Harry Bertram has a real chance at winning.
Let's band together and send Harry Bertram the resources he'll need to win the contest. Together we can win.
Visit Harry Bertram's web site www.Bertram2011.com !
Use the drop-down menu below.
*We will not divulge your personal information.
Category: American Voice, Shop